This store requires javascript to be enabled for some features to work correctly.
Production and Shipping Estimates
Our studio designs, sources, produces, finishes, and sells all of our own fine jewelry. To understand the full estimated time of retrieving your jewelry, please first view our estimated production times and factor in shipping additionally.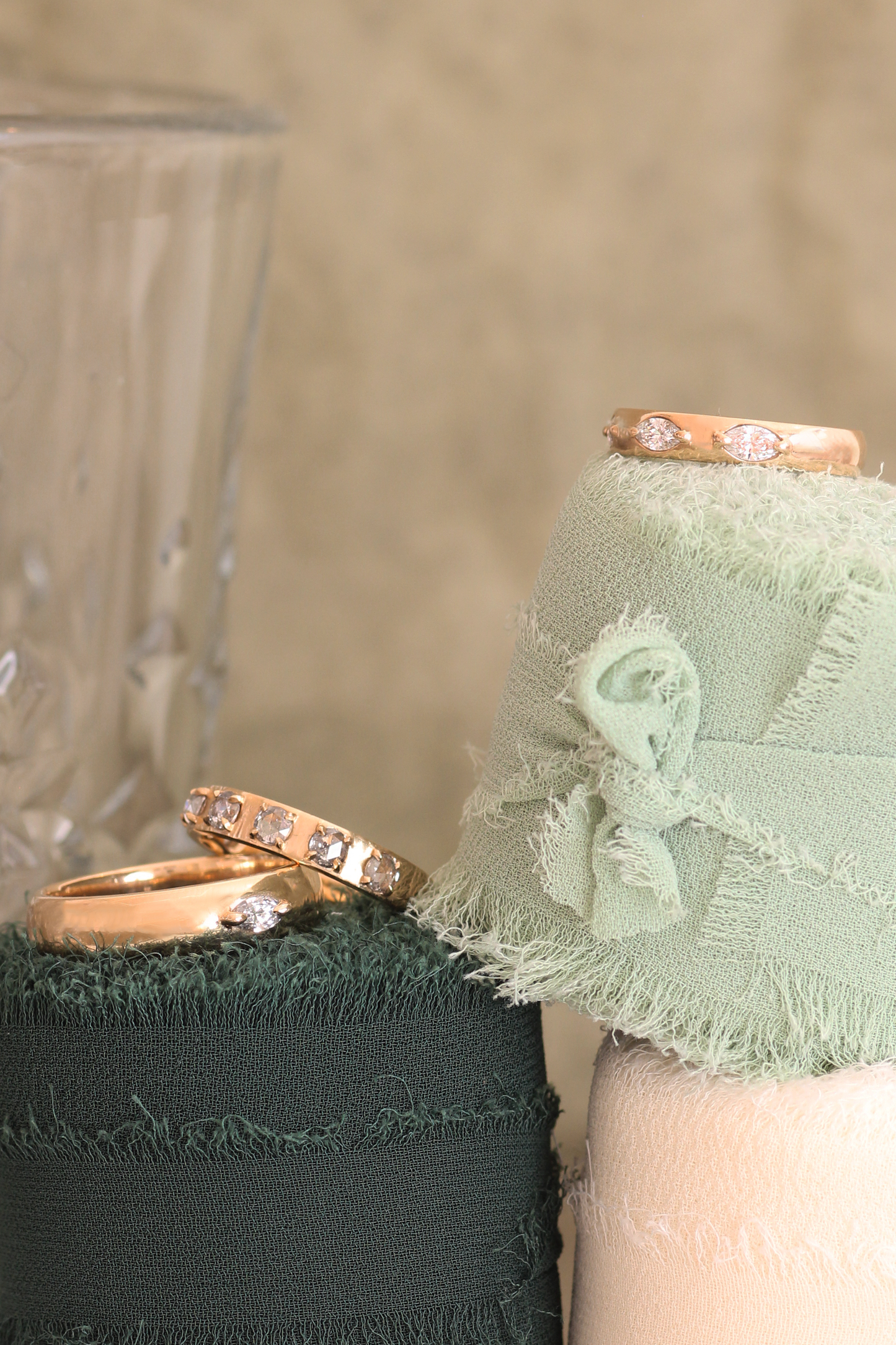 Production
Ready to Ship

1-2 Business Days

Made to Order

Items without Stones, 2-3 weeks

Items with Stones, 4-6 weeks

Standard Bands, 7-14 Business Days

Chains & Hoops, 5 Business Days
Orders are processed pending item availability. Orders placed over weekend start processing on following Tuesday.
Shipping
Studio Pickup
Free, 1-2 Business Days
Standard - Order Over $200

 Free,  3-4 Business Days

Standard - Orders Under $200
$15,

 3-4 Business Days

Express

 $30, 1-2 Business Days
Once your order has been shipped, you will receive an e-mail notification containing the shipment tracking information.
Assistance?